text.skipToContent
text.skipToNavigation
Added to Your Shopping Cart
Certificate of Analysis
Are you looking for...
You might be interested in...
Type in Product name, Keyword or Catalog number to see suggestions.
Cell analysis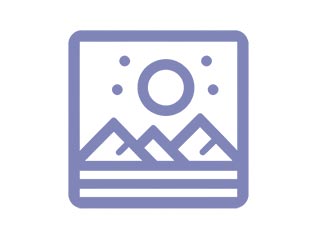 LucettaTM Device Guarantee Extension
Yearly guarantee extension for the LucettaTM 2 Luminometer that can be purchased together with the instrument or as long as the instrument is covered by an existing guarantee.
Catalog #: AWA-3001-LUM
LucettaTM Connect Software
For transfering data from the LucettaTM 2 Luminometer to a PC for long-term storage.
Catalog #: SAAF-1003
Added to Your Shopping Cart
Product Availability by Store Location
We use cookies to deliver the best service to you. By continuing to browse the site, you are agreeing to our use of cookies.
Ok